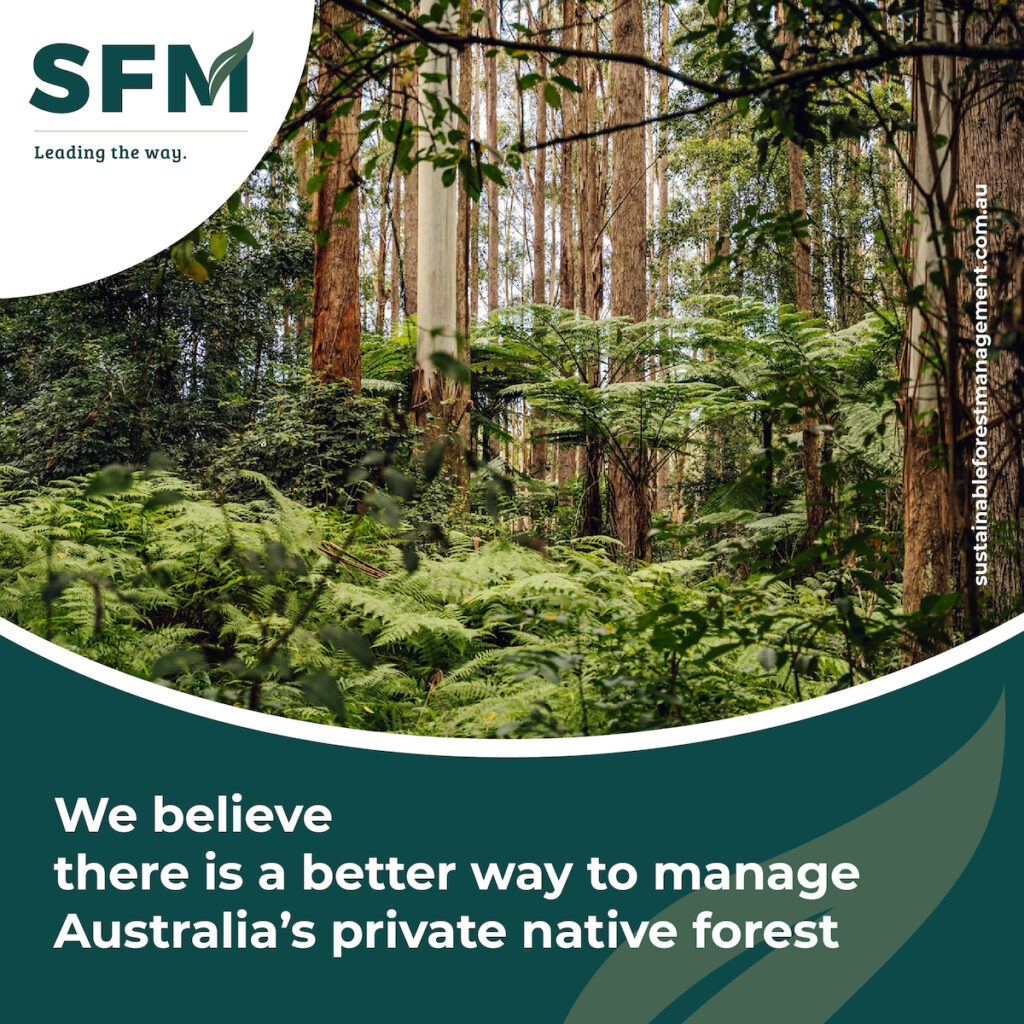 Autumn's the best season to start planting new trees if you are planning for one. While it can be fun and interesting to spend a good time with your friends or peers, you can show your care towards the environment well. However, it doesn't just go as easy as that. You should know the ideal time weather, and plants to make the most of your fall planting time.
The Ideal Time: The fall season (September to November) is the best for planting perennials, shrubs, and trees. Roots get a good time during the period to settle beneath the ground before the winter season takes over and freezes the land. In addition, planting in fall makes shrubs and trees stronger enough to withstand pests, drought, and heat.
The Ideal Weather: Let's start with the worst weather for planting. The dry season should be your least priority as plants will likely die due to a lack of water. But if you don't have another option, you must feed your plants with 15-20 gallons of water every week. While you can reduce the water amount for ornamental and fruit trees, it's crucial for shade trees. However, choosing cooler and wetter weather is the best choice as the seasonal rains will do the job of keeping the plants hydrated.
The Ideal Plants: If you are planting during fall, go for ornamental, fruit, perennial, and shade trees. Avoid planting evergreen plants like hollies, azaleas, boxwoods, and rhododendrons as they might not withstand the upcoming windy airs and cooler temperatures.
In addition to choosing your options, you should get a private native forest plan to ensure you choose the best options for your private forest.