Salon booth rental is also called salon chair rental. It works in the same way as renting an office in an apartment building or selling your goods at an art festival. Although salon guidelines can differ from one location to the next, the general idea is that the stylist rents an office chair at a salon and then conducts their specialty from the booth.
While you get all the benefits of using a space with all its amenities and no need to worry about building maintenance, you still need to sign the contract!
Each chair's booth rent will be determined by the salon booth rental agreement. Booth rent is typically charged at a percentage of the stylist's income, as a flat monthly rate or a combination of both.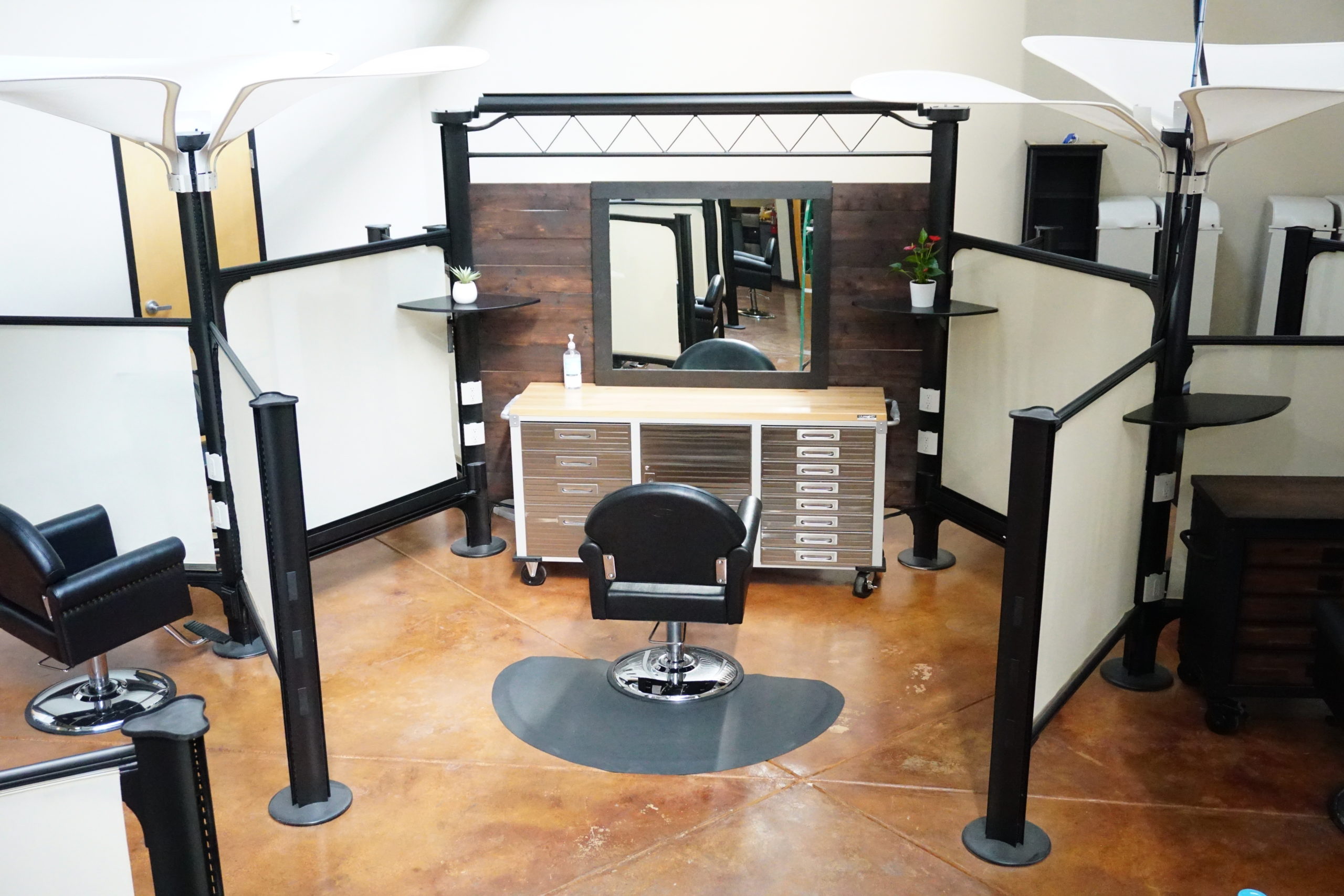 The cost of renting a salon chair will depend on many factors including:
The length of the salon booth rental agreement in months. Longer contracts usually cost less per month.
It is difficult to find out the average cost of renting a chair at a hair salon. The booth rental cost in Manhattan salons is more than $1000 per month. Salon chair rentals are usually between $150-$400 per month.
The salon booth rental agreement should outline in detail the responsibilities of each booth renter. The agreement should outline the duties of the renter. However, it also lists the responsibilities that the owner of a small business typically has to handle.
You can purchase your products, although some salons might require you to use certain brands.
All the tools necessary to perform services are provided (although some salons may offer towels, hairdryers, and curlers). These would be discussed and detailed in a contract.